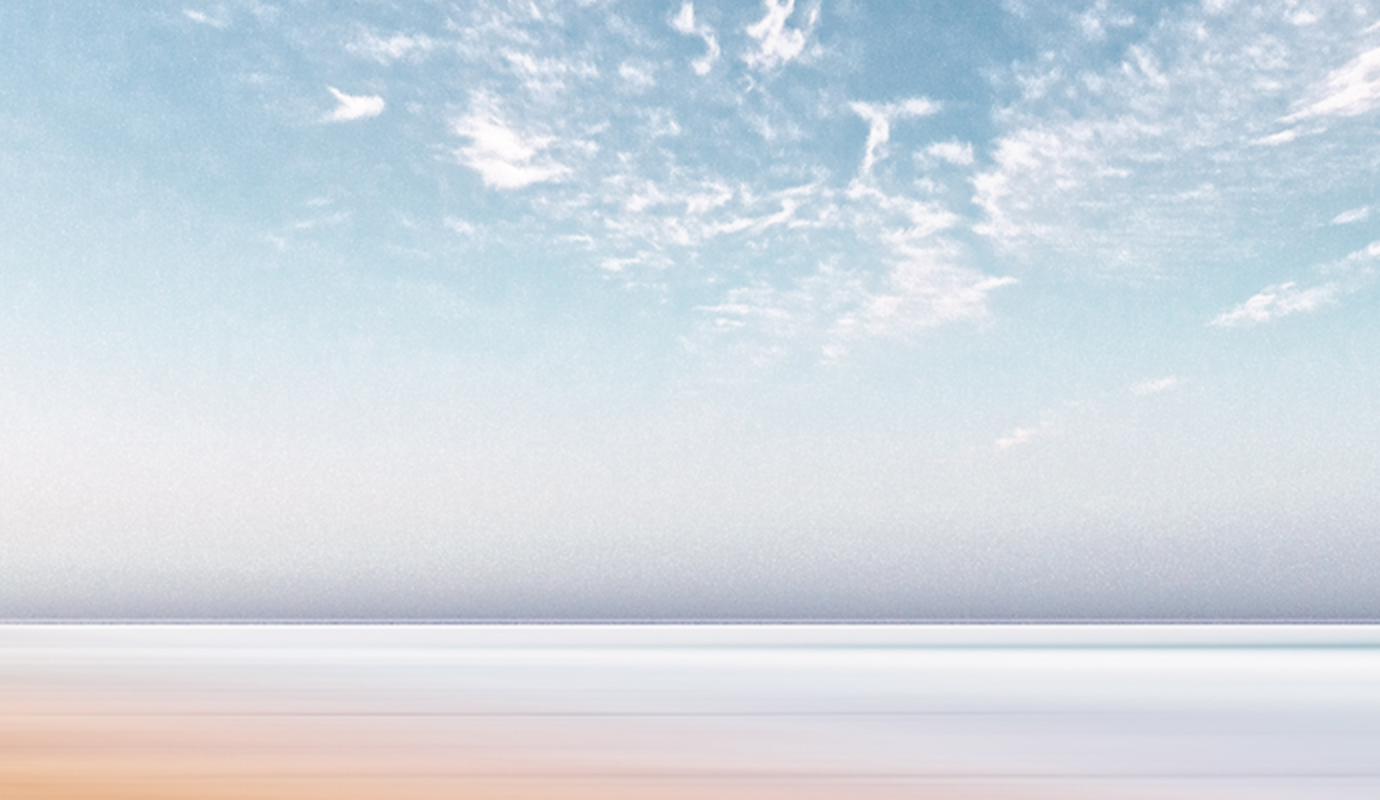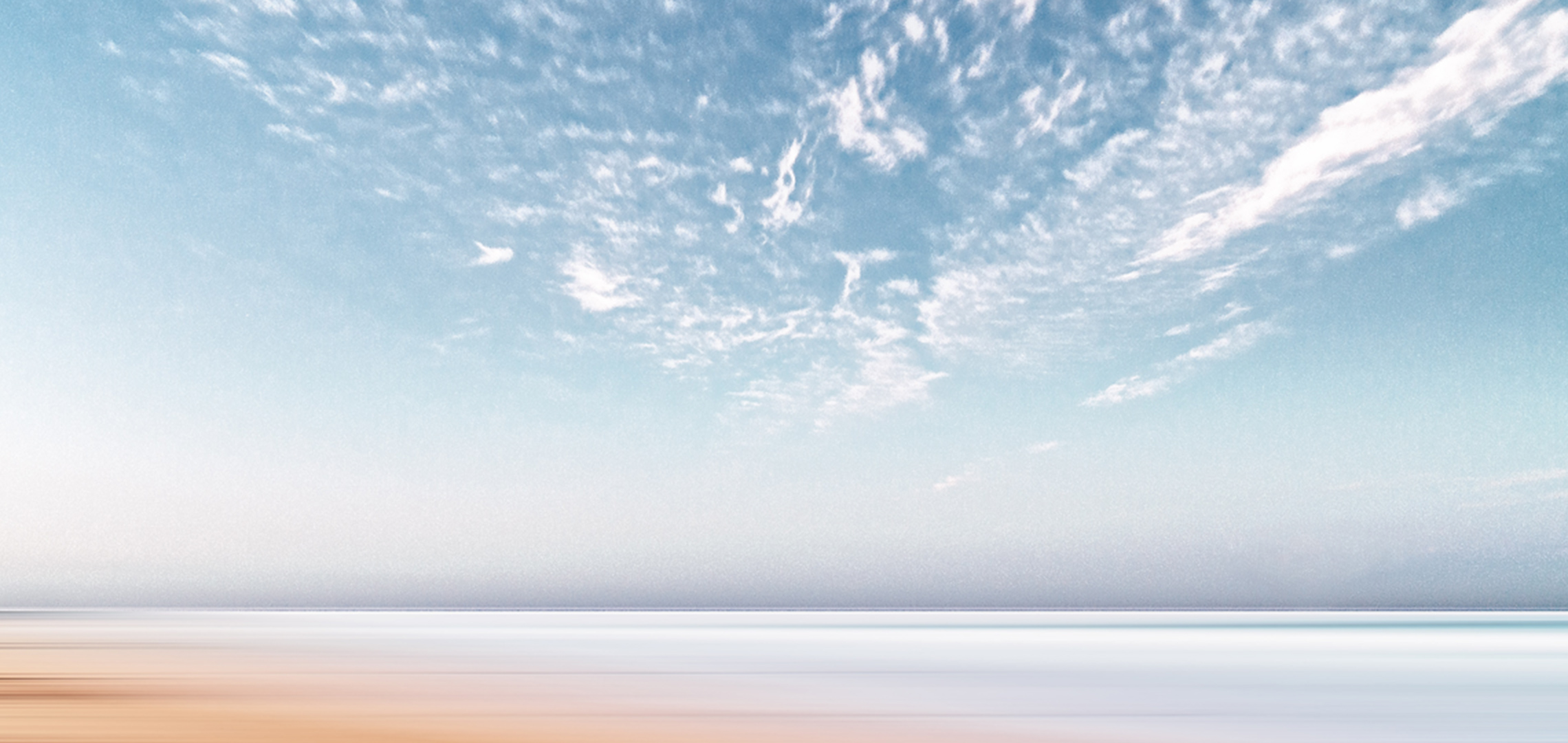 BUSINESS
In HONGO Co., Ltd., expert positions such as doctors of agriculture, medical doctors and registered dietitians are active in the company.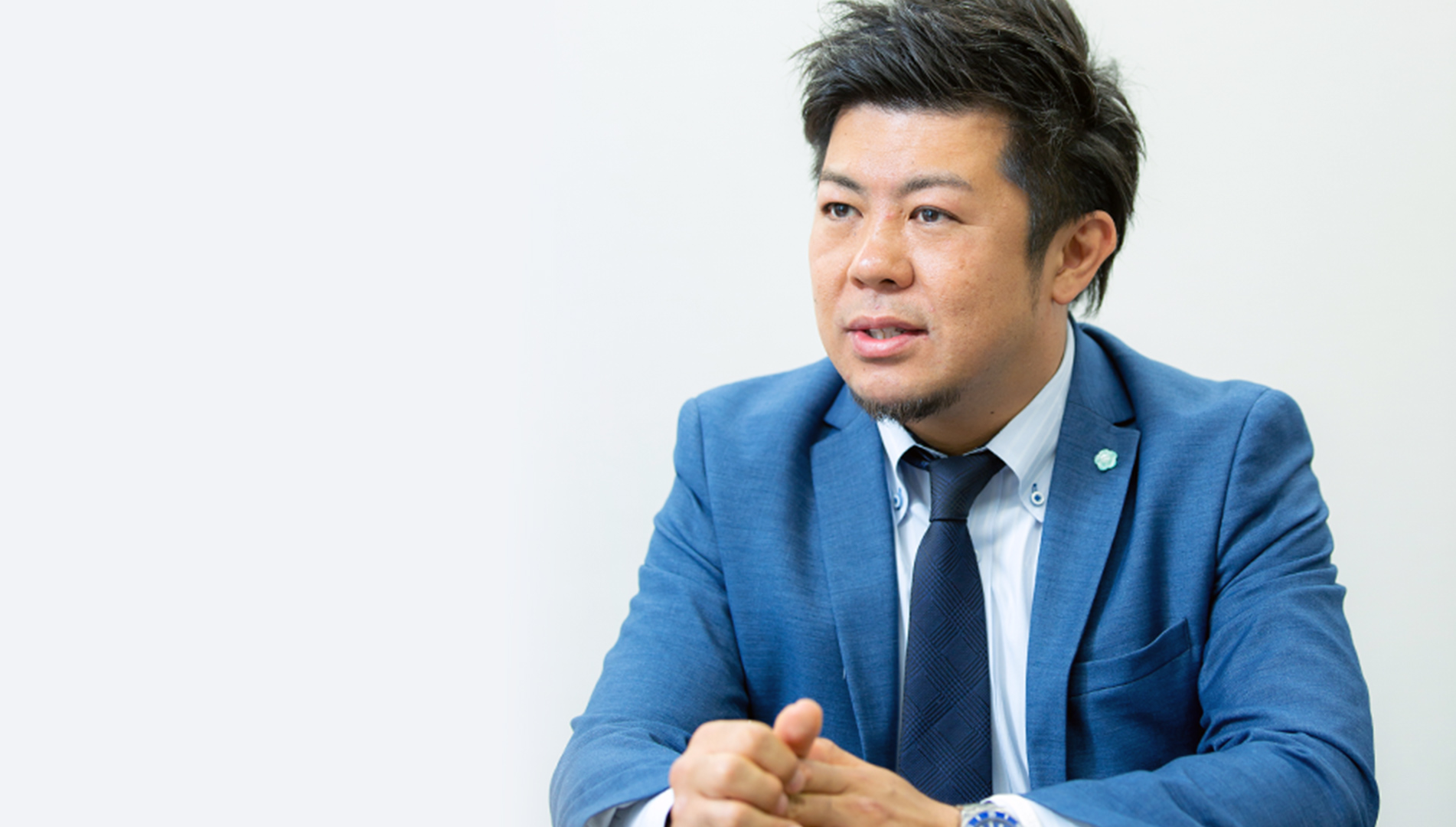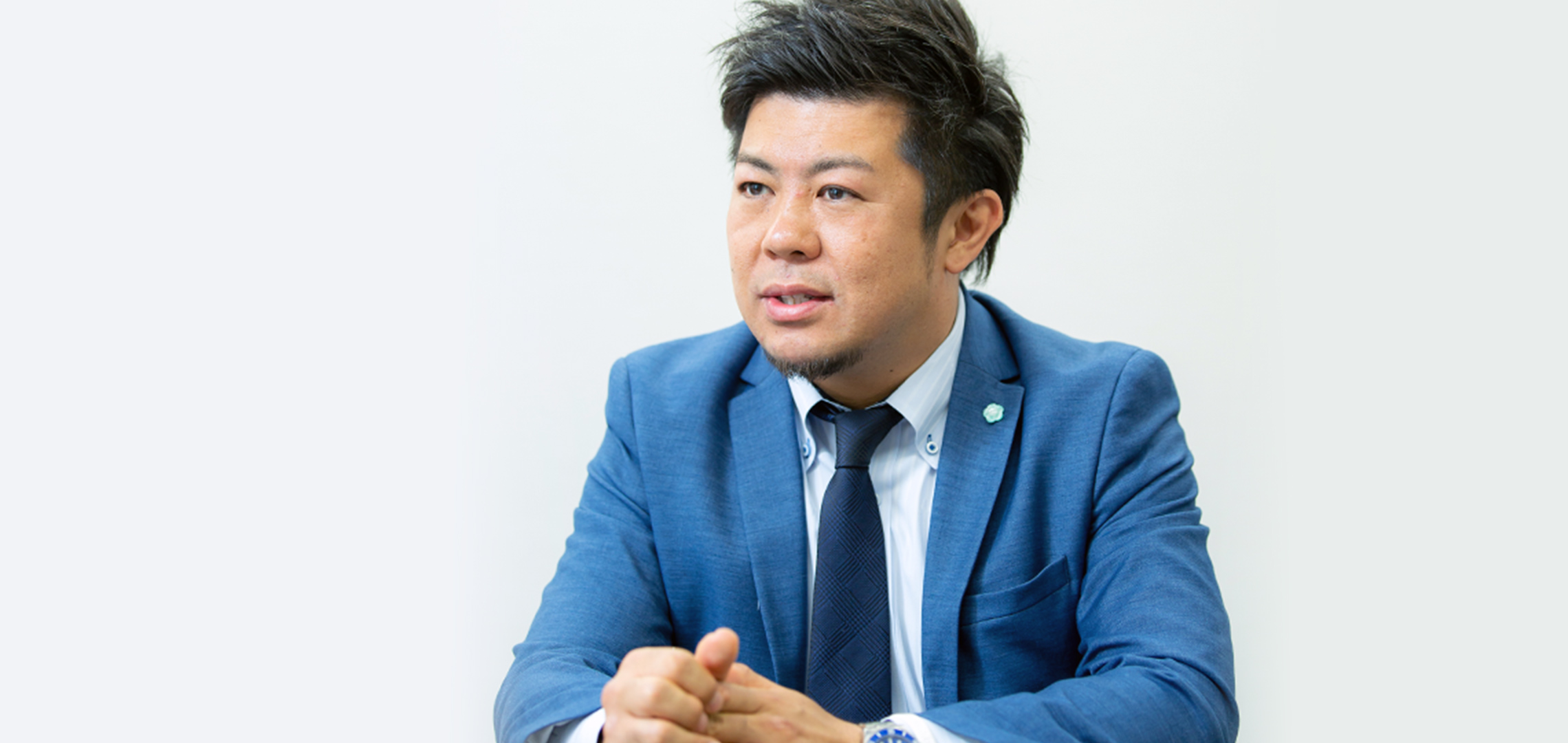 MESSAGE
We will review our customers' "physical condition", "under the weather" and "feel bad".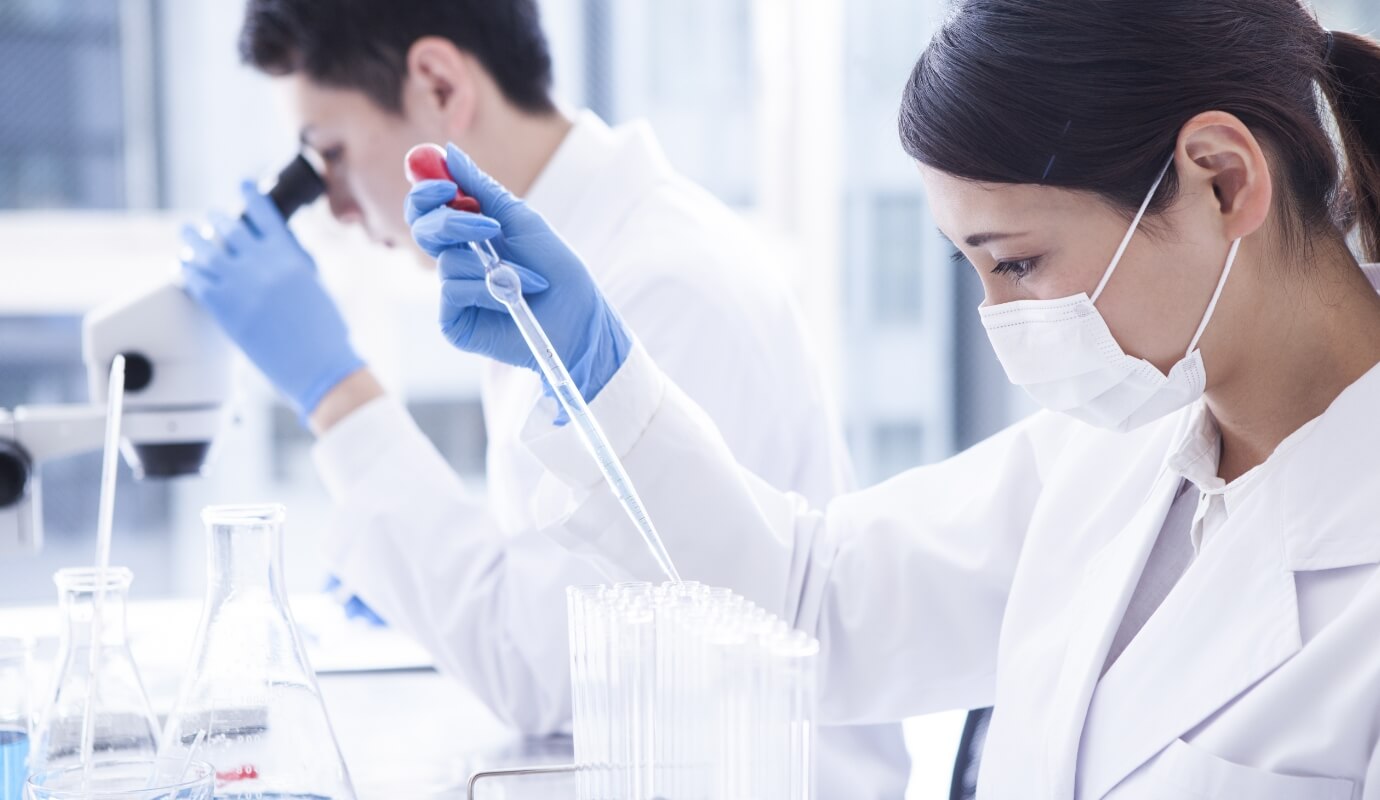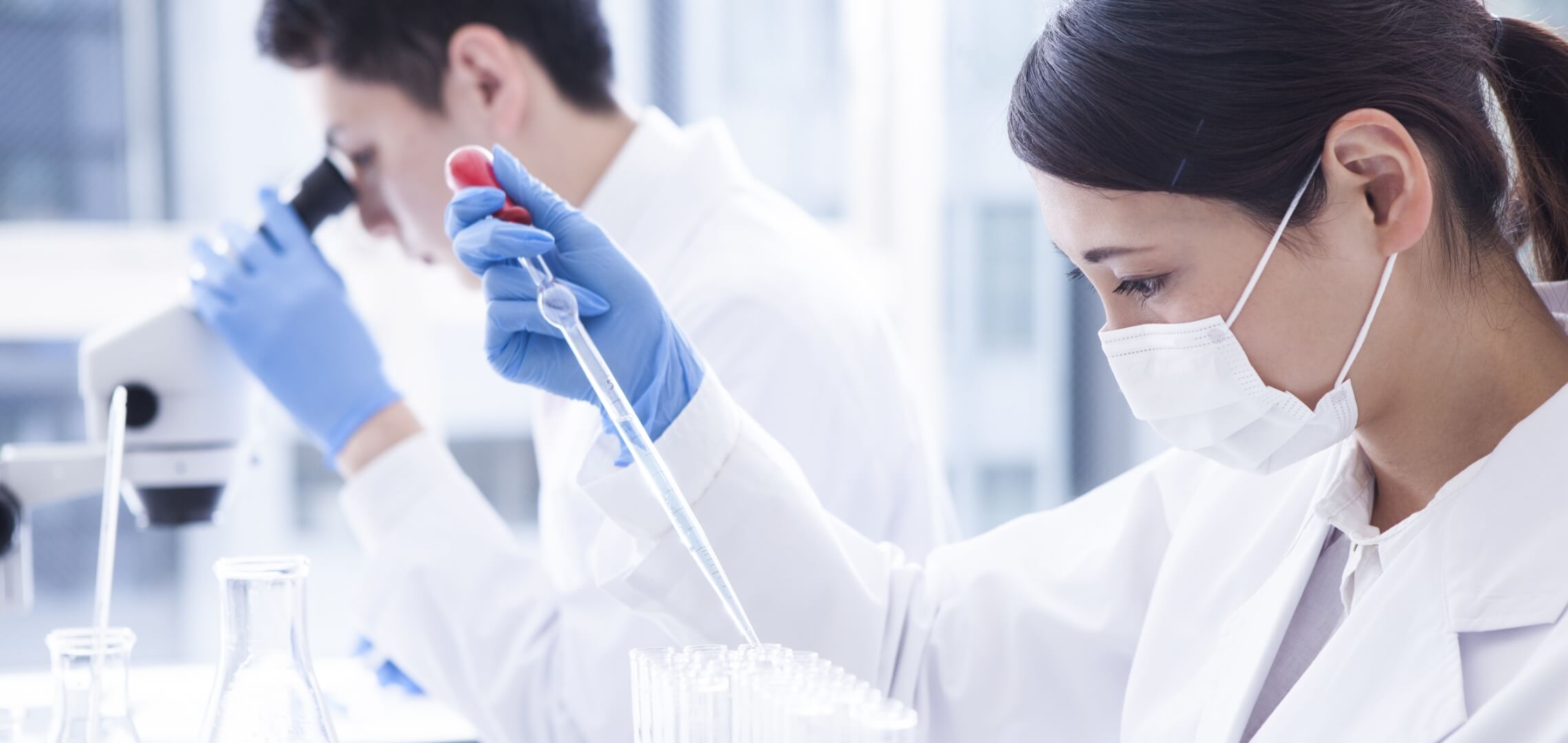 RESEARCH AND DEVELOPMENT
We place importance on seeds and continue to explore new materials and new research and development, In addition to creating "products" that meet customer needs.